Blog
I love writing about stuff that I find interesting and brings some value to my life, so I can share them with you.
---
December 06, 2022 - 1212 words - 7 mins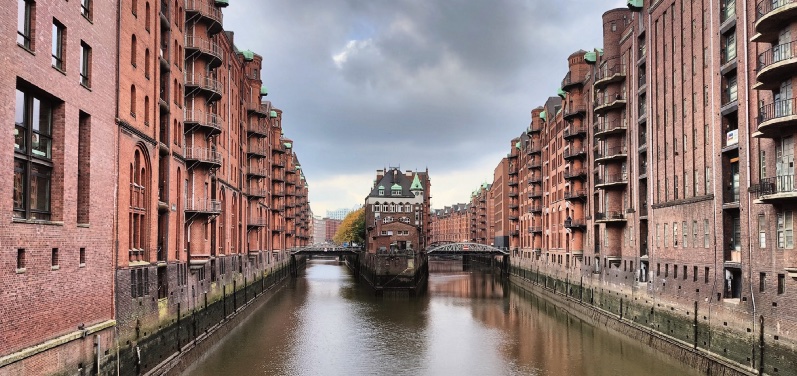 Talking to a friend about agile, he asked me a fascinating question remarking how badly sometimes Agile and Scrum fit together, especially regarding meetings. These are my thoughts about this topic.
read more