Blog
I love writing about stuff that I find interesting and brings some value to my life, so I can share them with you.
---
August 02, 2023 - 850 words - 5 mins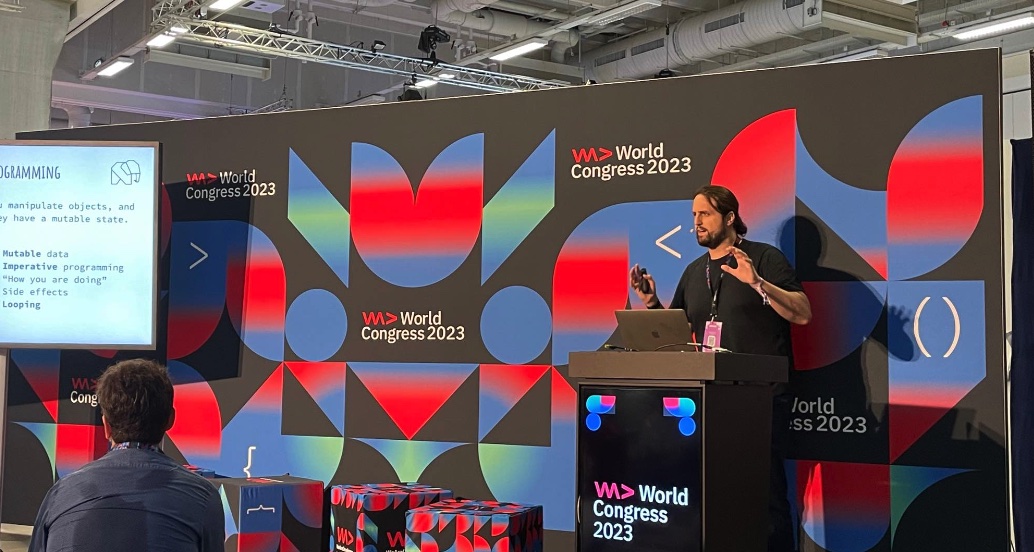 Last week, I was at the WeAreDevelopers World Congress, the biggest conference I've been giving a tech talk.
With more than 12k attendees, 300 speakers, and ~10 tracks in parallel, I was invited to give not one but two talks. One is about my experience with Extreme Programming and the profound benefits of embracing change in your work and life.
read more
---