Blog
I enjoy writing about topics that I find exciting and bring some value to my life.
---
November 25, 2023 - 605 words - 4 mins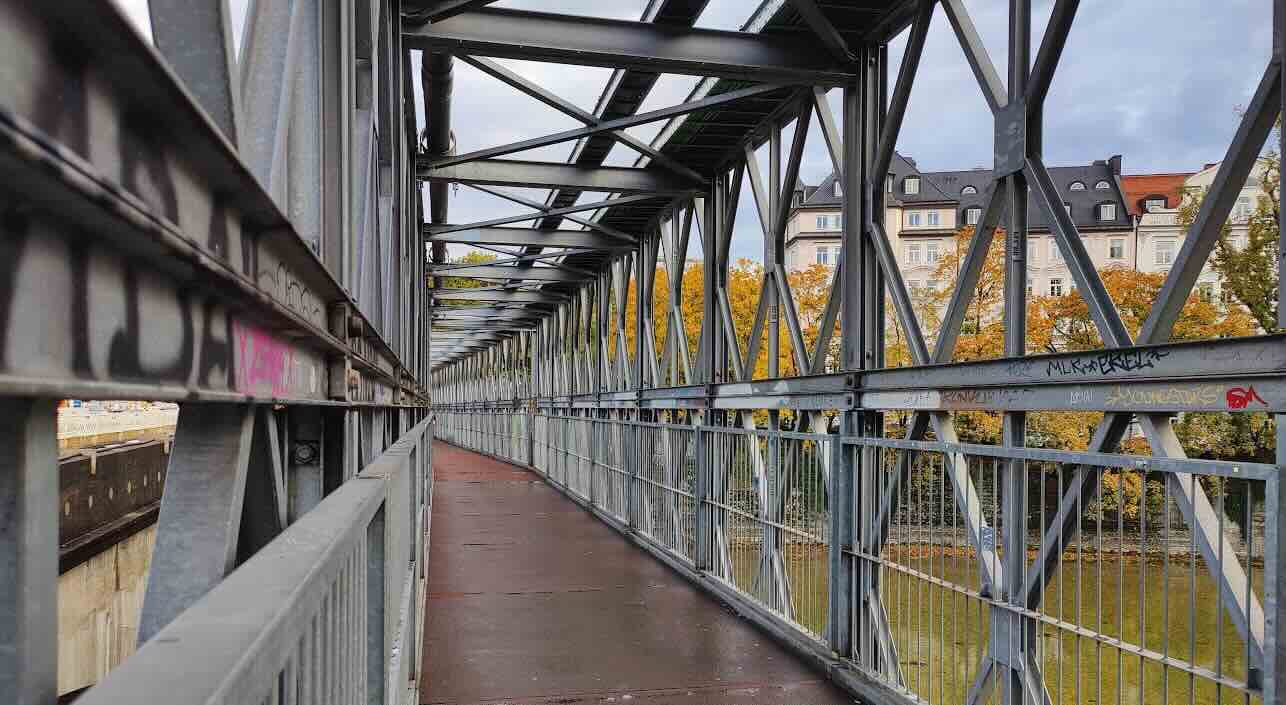 In 1965, psychologist Bruce Tuckman developed a model (Tuckman's Model) that describes the stages of group development, forming and maturing into a cohesive and effective team.
The model initially consisted of four stages: "forming, storming, norming, and performing," adding one additional "adjourning" in 1977.
read more
---