Blog
I love writing about stuff that I find interesting and brings some value to my life, so I can share them with you.
---
June 08, 2022 - 962 words - 5 mins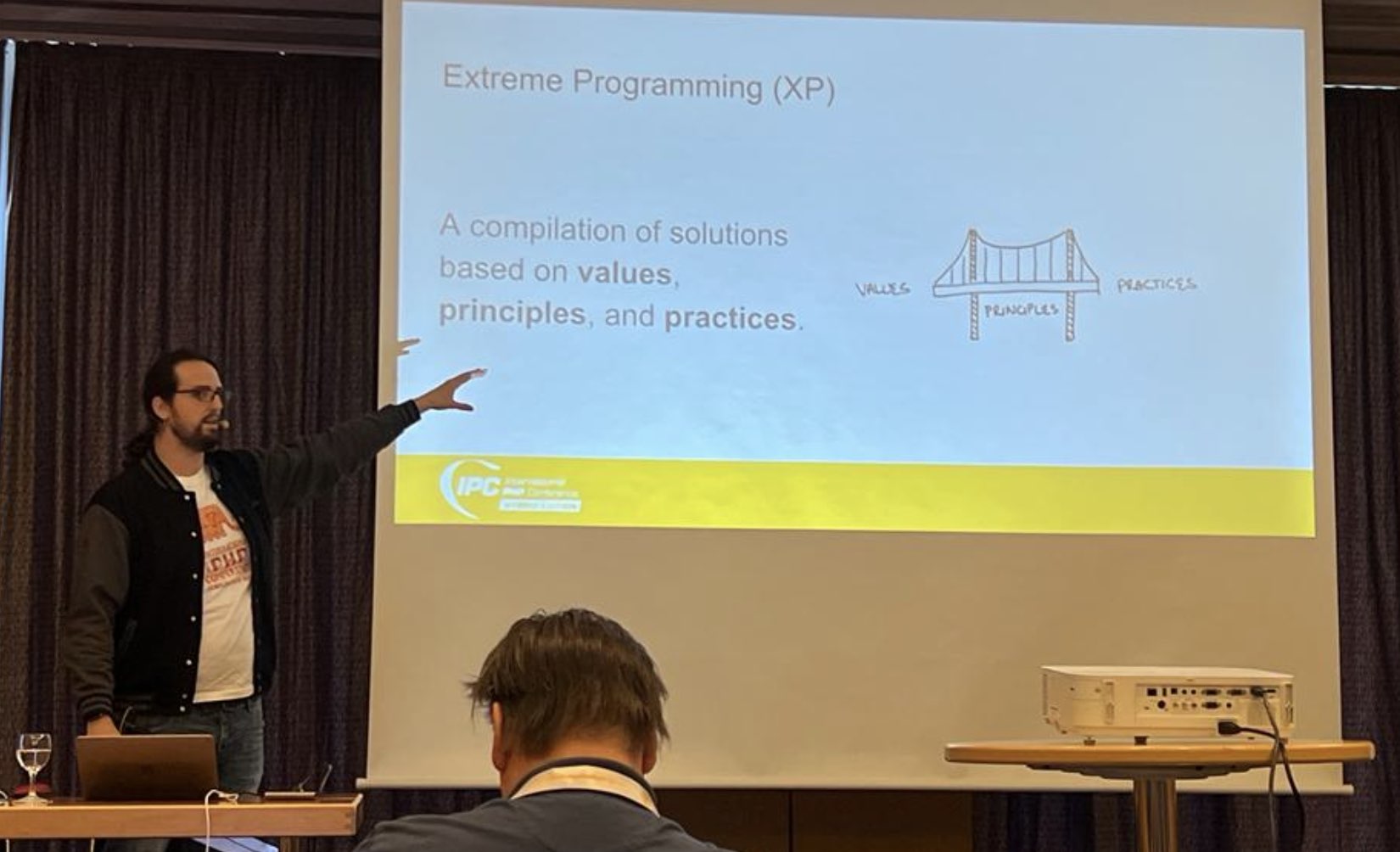 We all have been junior developers at some point. This is easy to know because it is at the very beginning of your carrier. Your responsibilities were narrowed down by other peers who were looking after you. Suddenly, at some point, after some months or years, you got your promotion or another job, where you weren't a junior anymore, but an intermediate.
read more