3 pages tagged with "tdd"
November 20, 2021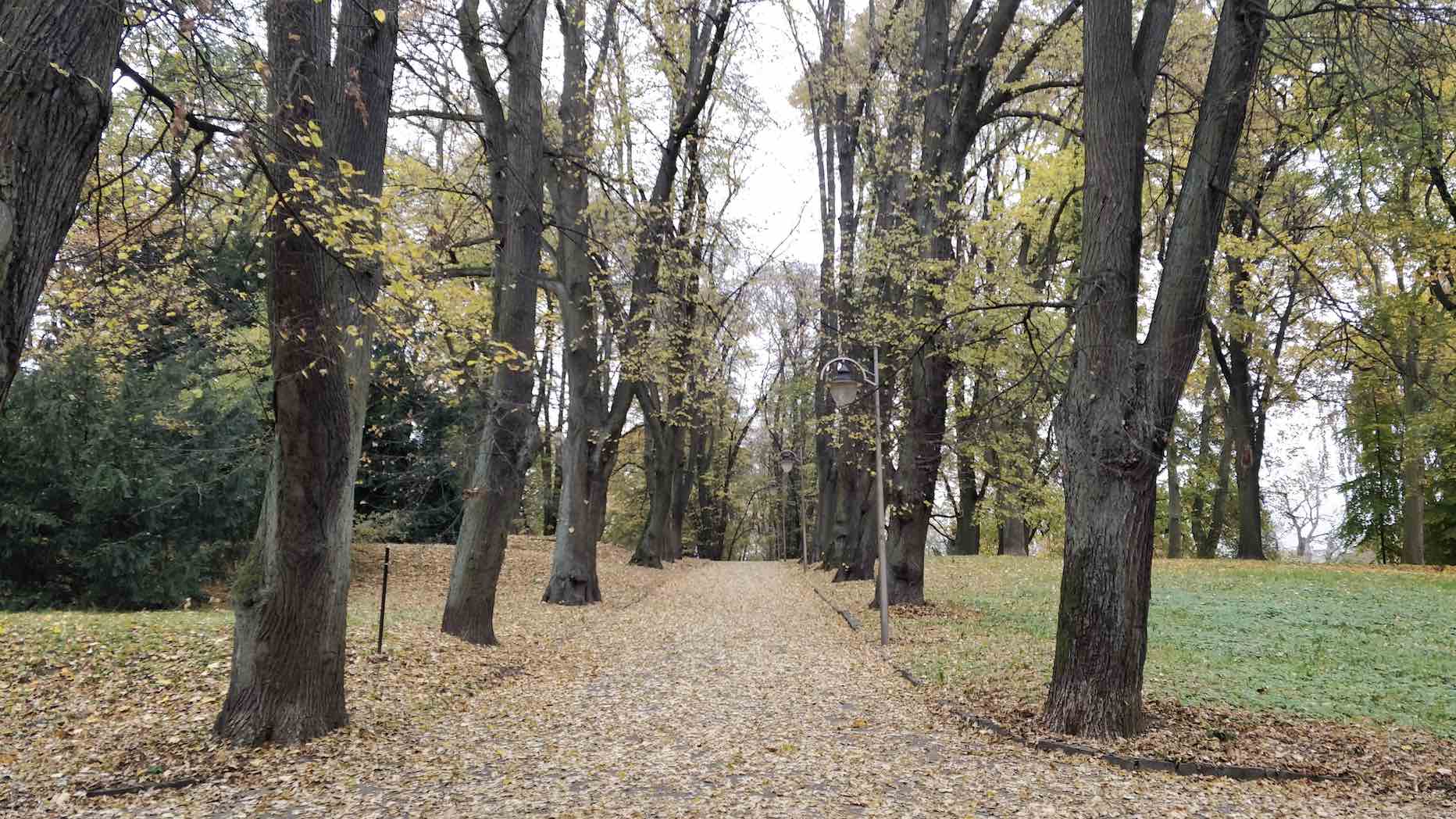 There are two known schools in TDD: the mockist school (aka Outside-in) and the classicist school (aka Inside-out).
September 25, 2021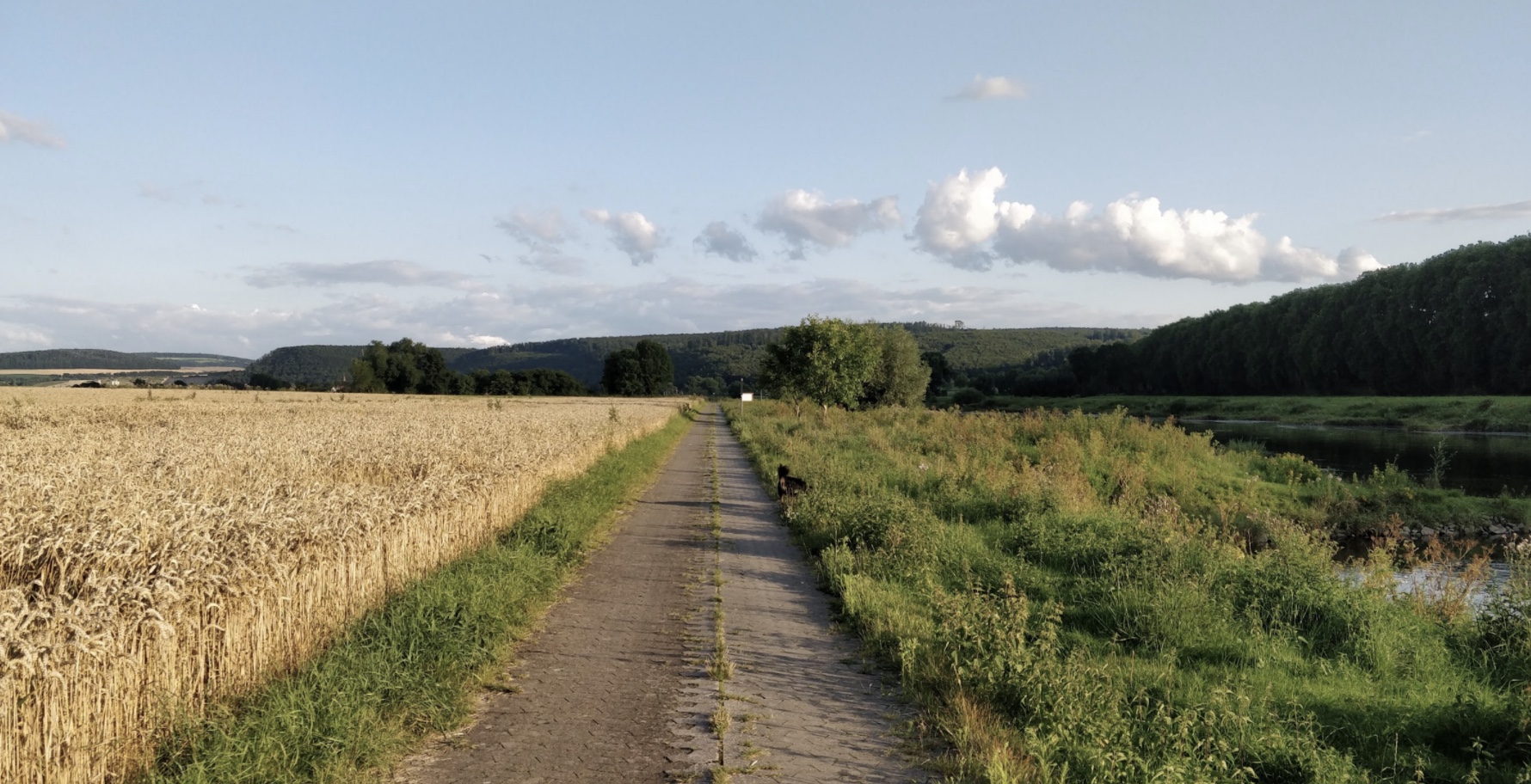 These are two different techniques. The key to each of them is about the mindset and context of what you want to achieve.
August 01, 2021

The complexity here is not about writing tests itself, but the habits that we have to change to create software that is easy to be tested.